Rad Trads At Canon212.com Appprove Of Their Own Annulments But Condemn Annulments For Everyone Else! What?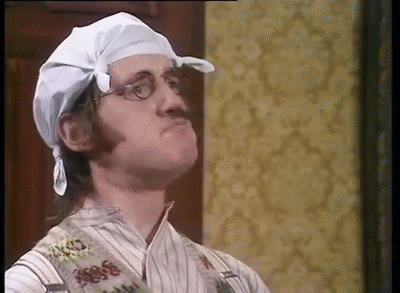 Famous Rad Trad Dave Domet of Vox Cantoris Blog who got his annulment when he was in his fifties a few years back. See his Rad Trad web site
here
That annulment is OK.
But when non-Rad Trads get an annulment - well that's just wrong!
Here is the headline on Canon212:
'I wasn't looking for the Church to tell me I was right' - How my annulment gave me 'real healing' and self-discovery, you know.
Sounds to me like the owner of Canon212 disapproves of Annulments for those outside the Latin Mass community......
Another reason why attendance at a Latin Mass is no guarantee that you're not a complete moron.