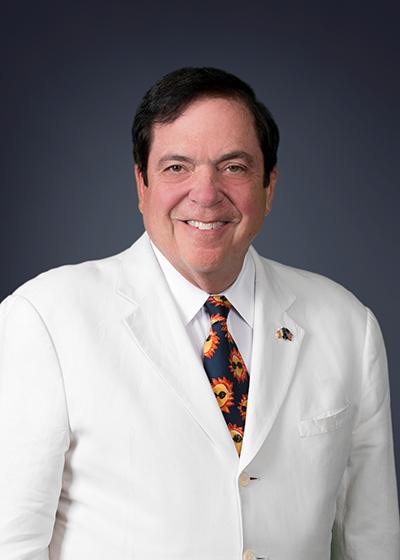 A spokesman made clear no minors were involved. "Father Phillips is looking forward to the convocation of the review board," Steven Komie, attorney for Phillips, told Church Militant. "His religious superiors are going to appoint the board, and he's looking forward to appearing in front of the board and clearing his name and reputation."
Source
What?
Needs to lawyer up?
Is Fr. Philips not allowed to issue a statement?
Fr. Philips wants to leave his parishioners in the dark until the board is done with its finding?
How long will that take?
Until Advent 2018?
Or Easter 2019?
Fr. Frank Phillips is now in hiding......