Sudden And Unprovided Death Of Roman Catholic Jennifer Riordan Killed In The Habitat Of Demons At 32,000ft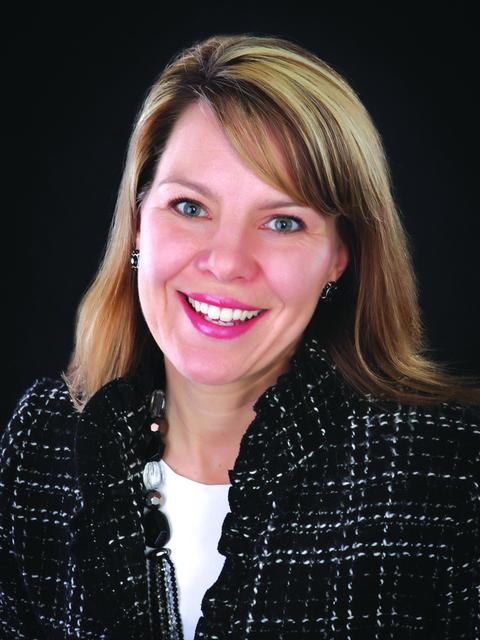 The darksome atmosphere is as a prison to the demons until the judgment day. They carry fire of hell with them wherever they go. The devils besought the Lord not to cast them into the abyss; for they asked for this, deeming it to be a punishment for them to be cast out of a place where they could injure men. Hence it is stated,They besought Him that He would not expel them out of the country. St Thomas Aquinas
In the year 1864, Lucifer together with a large number of demons will be unloosed from hell
Our Lady of La Salette 19 Sept. 1846
(Published by Mélanie 1879)
The demons of the air together with the Antichrist will perform great wonders on earth and in the atmosphere, and men will become more and more perverted.
Our Lady of La Salette 19 Sept. 1846
(Published by Mélanie 1879)
For the time has come when the most astonishing wonders will take place on the earth and in the air.
Our Lady of La Salette 19 Sept. 1846
(Published by Mélanie 1879)
Our wrestling is not against flesh and blood; but against Principalities and Powers, against the rulers of the world of this darkness, against the spirits of wickedness in the high places.
Ephesians 6:12
Here is the story of a Catholic who died in the Habitat of Demons at 32,000ft.
Her death was a sudden and unprovided death.
EXCLUSIVE: Grieving family of Southwest Airlines victim say they have not yet decided whether to sue over tragic death of 'loving, caring' mom
The grieving family of the woman who died after being sucked out the window of a Southwest plane have said they are still deciding on whether or not to pursue legal action against the airline. Jennifer Riordan, a 43-year-old mother-of-two from Albuquerque, New Mexico, was killed after the left engine exploded - sending shrapnel smashing through the plexiglass window beside her. The Wells Fargo executive, who had been flying back from a business trip in New York, was then partially dragged through the window but was hauled back inside by passengers seated beside her. Pilot Tammie Jo Shults, 56, of Fair Oaks, Texas, made an emergency landing in Philadelphia and Riordan was rushed to hospital but tragically died of her wounds on Tuesday afternoon. On Wednesday morning, her widower Michael, 46, was too upset to speak but close friend Tania Armenta, 42, told DailyMail.com the family are still coming to terms with their loss and have yet to make a decision about whether or not to sue.
Source
TUESDAY 17 APRIL 2018
Mother-of-two Wells Fargo executive from Albuquerque, 43, is named as woman who was killed after being sucked out of Southwest 737 jet window when engine exploded at 32,000ft
A Wells Fargo exec was killed after she was almost sucked out of her Southwest Airlines flight window following a midair explosion. Jennifer Riordan, 43, a mother-of-two from Albuquerque, was returning from a business trip aboard the New York to Dallas flight when the plane's left engine exploded sending shrapnel flying into a window next to her seat. The banking executive was left hanging half outside the shattered window as fellow passengers desperately scrambled to drag her back inside the aircraft, which was carrying 149 people. She was rushed to hospital immediately after hero pilot Tammie Jo Shults took the plane into a sharp descent and made an emergency landing at Philadelphia International Airport at 11.27am. Authorities confirm that she later died while seven other people were injured. Shults, a former Navy fighter pilot and one of the first women to fly an F-18, quickly brought Flight 1380 to land having calmly told Air Traffic Control: 'So we have a part of the aircraft missing.' Asked if the plane was on fire, she said: 'No, it's not on fire but part of it's missing. They said there is a hole and someone went out.' She added that 'we have injured passengers' as she requested medical staff to meet them on landing. Passengers say that after landing the plane, the pilot took the time to speak to all those aboard personally. Those on board said they heard a loud 'boom' and the Boeing 737-700 immediately dropped, they said, by what felt like 100ft. Oxygen masks dropped from the ceiling and passengers said their prayers and braced for impact. The National Transportation Safety Board has said a preliminary examination of the blown jet engine shows evidence of 'metal fatigue.'
Source
Read St Thomas on the Habitat of Demons....
1. Question 64. The punishment of the demons