Daniel's Second Beast BEAR = SOCIAL MEDIA: Black GAY YouTube Software Engineer Betai Koffi, 32, Goes On A Drug-Induced Rampage That Injured Eight People
And behold another beast like a bear stood up on one side: and there were three rows in the mouth thereof, and in the teeth thereof, and thus they said to it: Arise, devour much flesh. Dan.7.4
The second Beast is Bear.
BEAR = SOCIAL MEDIA (Microsoft + Facebook + Apple + Youtube + Twitter + Instagram Wikileaks + Google + Amazon's Alexa + Snapchat + WhatsApp etc...)
Arise, devour much flesh......
Another murderous Social Media Employee....
YouTube software engineer, 32, is facing attempted murder charges for his drug-fueled July Fourth rampage where he dropped LSD, stole a truck and rammed it into a crowd injuring eight, and stabbed his friend with a pencil
A YouTube software engineer is facing attempted murder charges after he allegedly consumed LSD on the Fourth of July and went on a drug-induced rampage that injured eight people in California. Betai Koffi, 32, was with five of his friends who had rented a Bodega Bay home for the holiday weekend when Sonoma County Sheriff's Detectives received a 911 call around 8.00pm on Thursday. Authorities said in a statement that Koffi consumed two doses of LSD or acid, which is a known dangerous hallucinogenic drug around 12pm. By 3pm he had become 'delusional' and his friends tried to keep him calm.
Source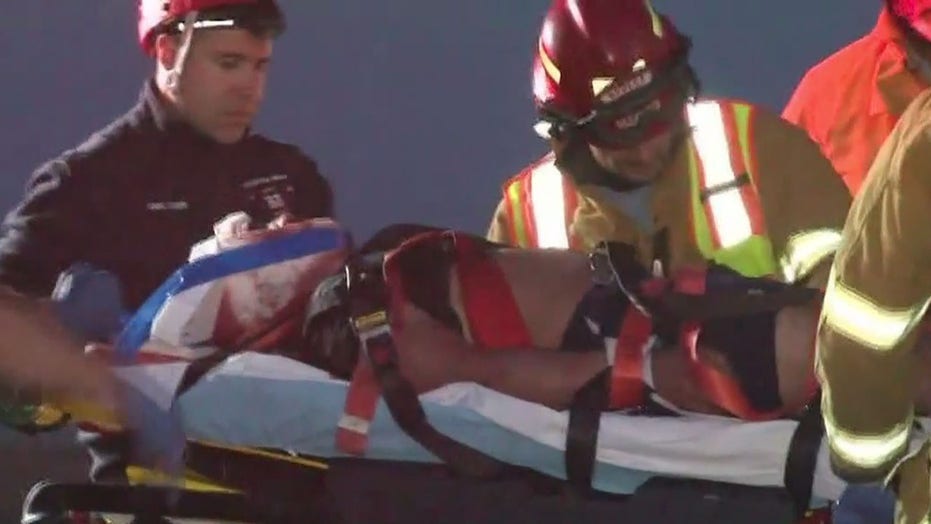 Arise, devour much flesh......

Here is my take on the Four Beasts:
The Four beasts of Daniel are:
FIRST BEAST LIONESS WITH WINGS OF AN EAGLE = THE AIRLINE AND SPACE INDUSTRIES
1. The first was like a lioness, and had the wings of an eagle: I beheld till her wings were plucked off, and she was lifted up from the earth, and stood upon her feet as a man, and the heart of a man was given to her
SECOND BEAST BEAR = SOCIAL MEDIA (facebook twitter etc...)
2. And behold another beast like a bear stood up on one side: and there were three rows in the mouth thereof, and in the teeth thereof, and thus they said to it: Arise, devour much flesh.
THIRD BEAST LEOPARD = NATIONALISM OF THE FORERUNNER TO THE ANTICHRIST (HE WHO MURDERS THE FATIMA POPE WITH AN ARMY MADE UP OF MANY NATIONS)
3. After this I beheld, and lo, another like a leopard, and it had upon it four wings as of a fowl, and the beast had four heads, and power was given to it.
FOURTH BEAST = THE ANTICHRIST (THIS IS CHURCH DOCTRINE AS ALL FATHERS TESTIFY)
4. After this I beheld in the vision of the night, and lo, a fourth beast, terrible and wonderful, and exceeding strong, it had great iron teeth, eating and breaking in pieces, and treading down the rest with its feet: and it was unlike to the other beasts which I had seen before it, and had ten horns.
All four beast are different from one another - the third and fourth beasts are political in nature but different - the third being man-made nationalistic political authority and the fourth being man-made universal political authority.
I think this is in line with what the Church Fathers would say.
If you find fault in this let me know.
Arise, devour much flesh......