Steve Skojec: "Maybe New Catholic Of Rorate Caeli Should Man Up And Use His Real Name!" But Skojec Refuses To Man Up And Reveal His Anonymous German Source! LOL!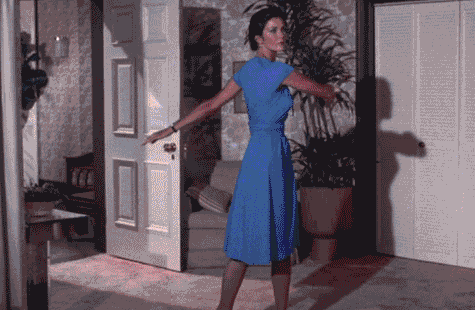 Steve Skojec Mod john • 21 hours ago Thanks, although I'd avoid painting all the folks at Rorate with the same brush. Peter Kwasniewksi and Joseph Shaw both write there, and I'm on great terms with both. Augustinius has never been anything but decent to me, and I've got a good working relationship with Adfero. Really, New Catholic is 90% of the problem. Maybe he should man up and use his real name.
But Steve the journalist refuses to reveal his secret and highly respectable Anonymous German Source that lied about Cardinal Müller!
So Steve DEMANDS that another blogger reveal his real name!
But Steve refuses to reveal the name of his source that lied about the Cardinal & the Pope!
I hope you see the blatant hypocrisy of Skojec
This Anonymous German Source incident is another example of demonic nature of the Rad Trad lay movement.
Just because you attend the Latin Mass does not mean your not a complete tool of Satan.
It should be apparent that some who attend the Latin Mass do not have a right Interior Sacrifice to match the exterior Sacrifice of the Holy Mass.
I bet the lot of those who follow Skojec and other Rad Trad blogging idiots never meditate on the Passion of Christ and don't even know how.
Their devotional life consists in blogging and maybe saying the Rosary once a day.
Yet these LAYMEN complain about those men and woman who took actual vows of:
1. Poverty
2. Chastity
3. Obedience
Vows that these Rad Trad LAY bloggers could never dare take up.
Instead these LAY Bloggers play the part of Priest Bishop and Pope without having to take the actual vows.
None of these Rad Trad LAY Bloggers are models of piety.
They are killers.