Bombings in Chile and Earthquakes in Peru....
LIMA (PERU): A powerful earthquake struck off Peru's coast early Sunday, destroying adobe structures and killing at least one person, according to officials. The U.S. Geological Survey reported that the 4:18 a.m. (0918 GMT) temblor had a magnitude of 7.1, down from an earlier calculation of 7.3. The epicenter was 25 miles (40 kilometers) south-southwest of the small town of Acari in the Arequipa district. It was centered 22 miles (36 kilometers) below the surface. Arequipa Gov. Yamila Orosio tweeted that at least one person was killed and that there were reports of power outages and collapsed adobe structures.
Source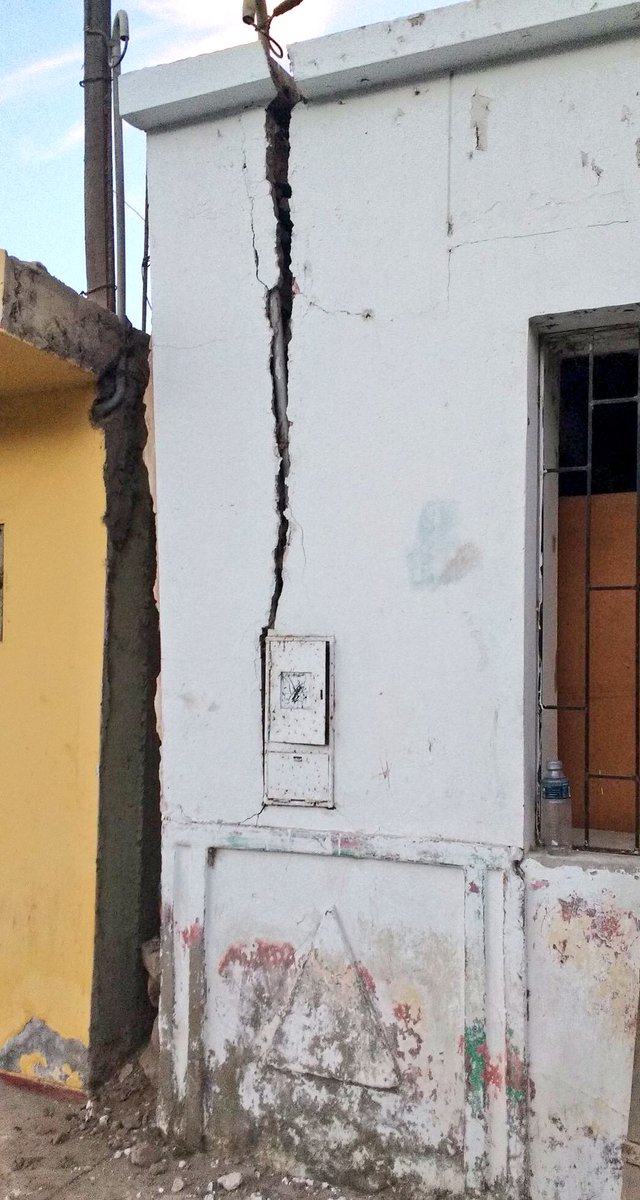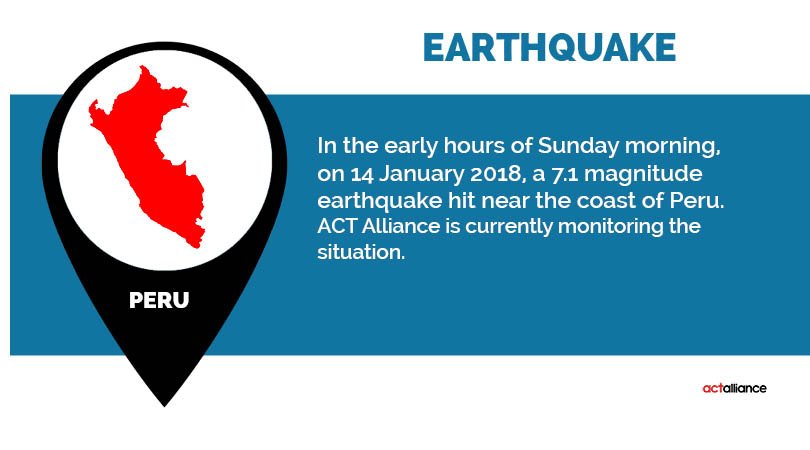 Pope leaves from Rome in a few hours headed to Peru......