Fr Z Advocates Stalking A Priest You Don't Like And Ganging Up On Him In The Church Parking Lot! WHAT?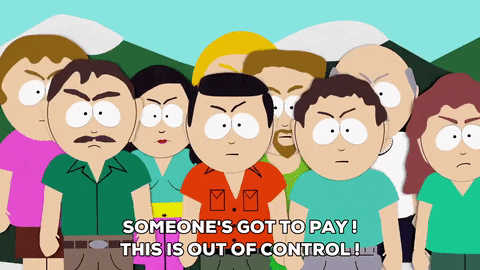 I have long been of the mind that when priests hear about other other priests doing stupid or wicked things they should get a group of the guys together and find their confrere, perhaps in the parking lot, and "explain the situation".
Source
Fr Z will be held accountable if any Cardinal Bishop Priest or Religious is physically assaulted or murdered at the World Meeting of Families in Dublin.