More Rad Trad Hysteria:
It seems that Cardinal Donald Wuerl, archbishop of Washington, D.C. and heir to Not-Cardinal Theodore McCarrick, has disappeared.....I saw at least two different people on social media claim that Wuerl is already in Rome.The fact is, nobody seems to know where Cardinal Wuerl is – though he is, according to a letter sent to the priests of his diocese, supposed to be present with them at an event on Labor Day. This would be extremely humorous if it weren't all so serious. Nevertheless, I find myself amused at the absurdity of it all. And while I chose the "Where's Wuerldo?" approach to this latest bizarre chapter in ecclesiastical leadership
Source
Check out the comments on the post.
Cardinal Donald Wuerl celebrated the New Mass on Sunday....so the Cardinal was NOT in hiding like some Rad Trads pretend...
SUNDAY 2 SEPT 2018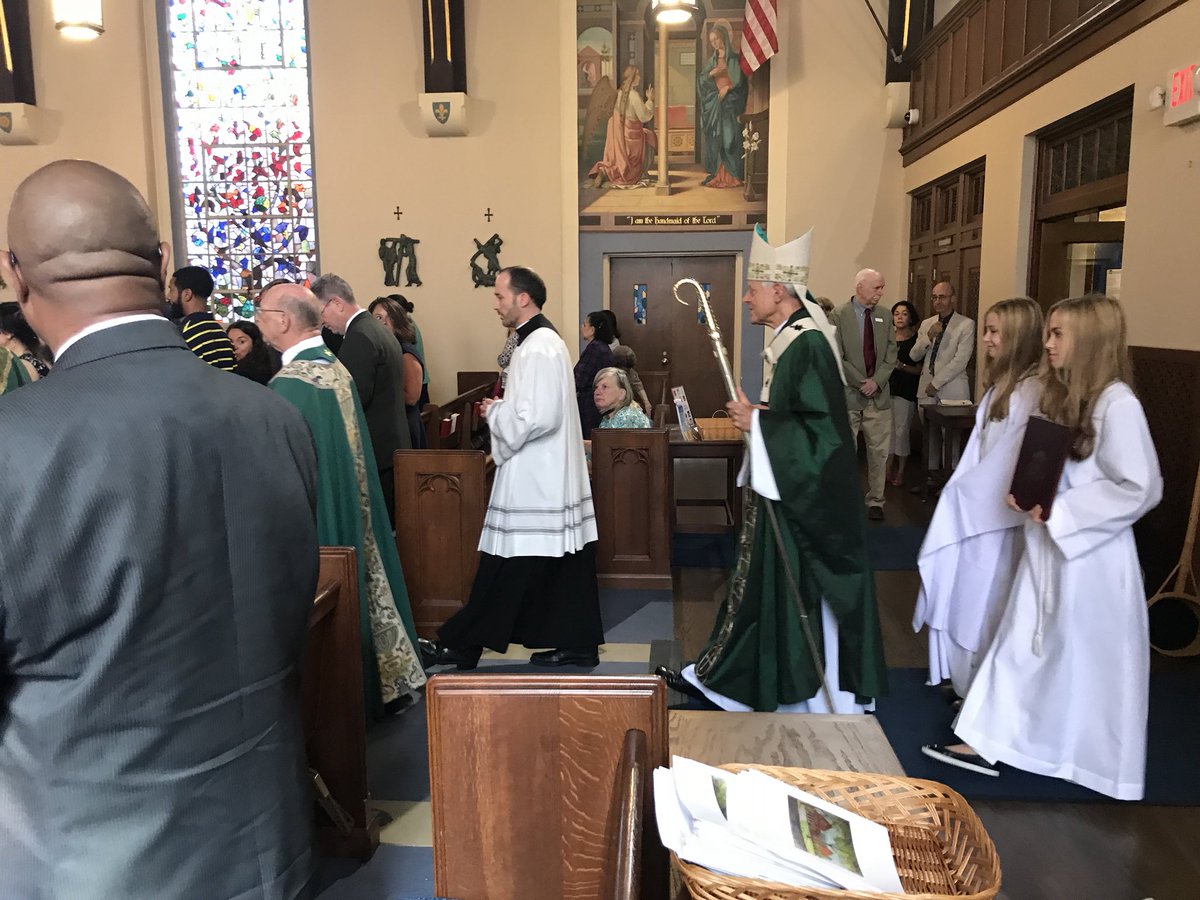 2 SEPTEMBER 2018
WASHINGTON DC