PENTAGON: Meditation Works Well As Traditional Therapy For Vets With PTSD... JUST DON'T GO TO CONFESSION...Because That's Too Catholic!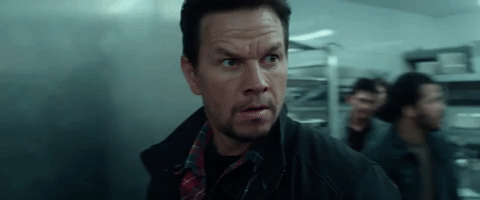 As always US Military doesn't go far enough......
Meditation helps - as anyone who practices this pious exercise. Preferably Meditation on the Four Last Things:
1. Death
2. Judgement
3. Heaven
4. Hell
Meditating on the Life of Christ
Meditating on the things of God.
All this helps men to cope with a troubled conscience.
The best exercise of course in healing a troubled conscience is CONFESSING your sins to the Priest.
Of course the US Military will not acknowledge this truth....
Meditation helps vets with post-traumatic stress disorder
Meditation worked as well as traditional therapy for military veterans with post-traumatic stress disorder in a small experiment sponsored by the Department of Defense. One method preferred by the Department of Veterans Affairs is exposure therapy, but it doesn't work for everyone and many can't handle what it requires: purposely recalling traumatic events and confronting emotions. Meditation could be a better choice for some, the researchers said. The experiment tested meditation against exposure therapy, which involves working with a therapist and gradually letting go of fears triggered by painful memories.
Source