What?
Opus Dei's Role in the Viganò Affair
Source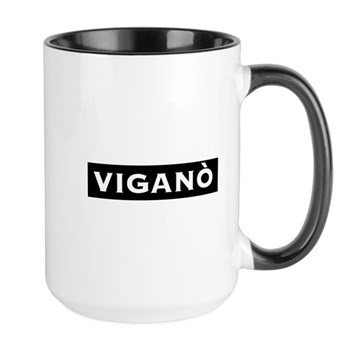 Ann: THE woke stocking stuffer of the season.
Hot Beverages Taste Best Out of a Mug Declaring Your Support of a Vatican Whistleblower In Hiding for Fear of Being Murdered by the Bergoglian/Sodomite Mafia
Source
My coffee cup design: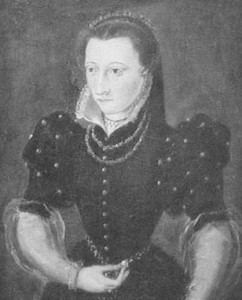 Ann Barnhardt Or Calvin's Bitch?
LOL!