And behold another beast like a bear stood up on one side: and there were three rows in the mouth thereof, and in the teeth thereof, and thus they said to it: Arise, devour much flesh. Dan.7.4
The second Beast is Bear. BEAR = SOCIAL MEDIA (Microsoft + Facebook + Apple + Youtube + Twitter + Instagram Wikileaks + Google + Amazon's Alexa + Snapchat + WhatsApp + 8Chan etc...)
Arise, devour much flesh...
Uh-oh: Silicon Valley is building a Chinese-style social credit system
Have you heard about China's social credit system? It's a technology-enabled, surveillance-based nationwide program designed to nudge citizens toward better behavior. The ultimate goal is to "allow the trustworthy to roam everywhere under heaven while making it hard for the discredited to take a single step," according to the Chinese government. In place since 2014, the social credit system is a work in progress that could evolve by next year into a single, nationwide point system for all Chinese citizens, akin to a financial credit score. It aims to punish for transgressions that can include membership in or support for the Falun Gong or Tibetan Buddhism, failure to pay debts, excessive video gaming, criticizing the government, late payments, failing to sweep the sidewalk in front of your store or house, smoking or playing loud music on trains, jaywalking, and other actions deemed illegal or unacceptable by the Chinese government. It can also award points for charitable donations or even taking one's own parents to the doctor. Punishments can be harsh, including bans on leaving the country, using public transportation, checking into hotels, hiring for high-visibility jobs, or acceptance of children to private schools. It can also result in slower internet connections and social stigmatization in the form of registration on a public blacklist.
Source
Arise, devour m
uch flesh......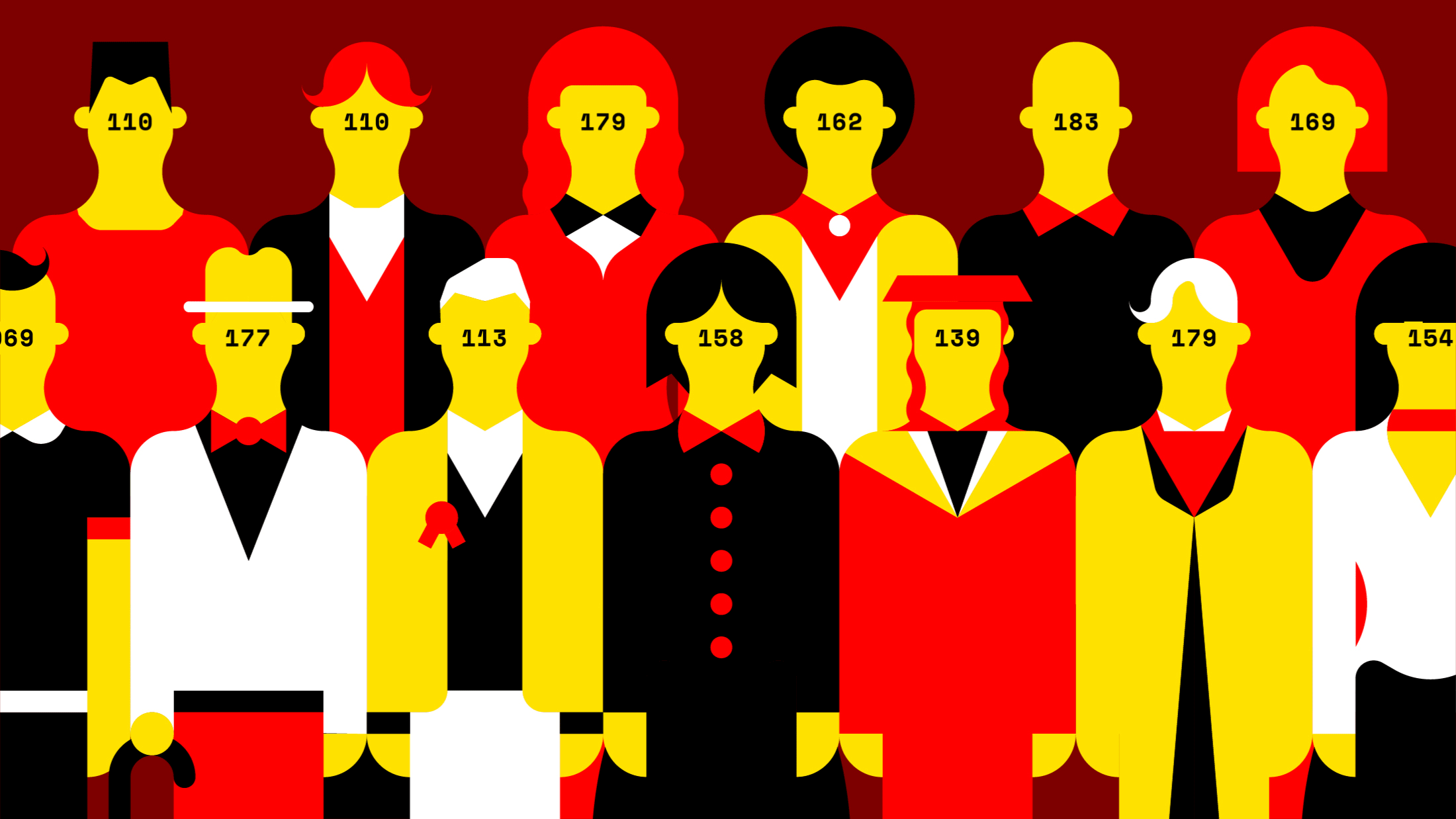 Here is my take on the Four Beasts:
The Four beasts of Daniel are:
FIRST BEAST LIONESS WITH WINGS OF AN EAGLE = THE AIRLINE AND SPACE INDUSTRIES
1. The first was like a lioness, and had the wings of an eagle: I beheld till her wings were plucked off, and she was lifted up from the earth, and stood upon her feet as a man, and the heart of a man was given to her
SECOND BEAST BEAR = SOCIAL MEDIA (facebook twitter etc...)
2. And behold another beast like a bear stood up on one side: and there were three rows in the mouth thereof, and in the teeth thereof, and thus they said to it: Arise, devour much flesh.
THIRD BEAST LEOPARD = NATIONALISM OF THE FORERUNNER TO THE ANTICHRIST (HE WHO MURDERS THE FATIMA POPE WITH AN ARMY MADE UP OF MANY NATIONS)
3. After this I beheld, and lo, another like a leopard, and it had upon it four wings as of a fowl, and the beast had four heads, and power was given to it.
FOURTH BEAST = THE ANTICHRIST (THIS IS CHURCH DOCTRINE AS ALL FATHERS TESTIFY)
4. After this I beheld in the vision of the night, and lo, a fourth beast, terrible and wonderful, and exceeding strong, it had great iron teeth, eating and breaking in pieces, and treading down the rest with its feet: and it was unlike to the other beasts which I had seen before it, and had ten horns.
All four beast are different from one another - the third and fourth beasts are political in nature but different - the third being man-made nationalistic political authority and the fourth being man-made universal political authority.
I think this is in line with what the Church Fathers would say.
If you find fault in this let me know.
Arise, devour much flesh......