Witch Christine Niles Of Church Militant Is Furious And Full Of Rage That Vigano Reaffirms His Esteem For The SSPX And Founder Abp. Lefebvre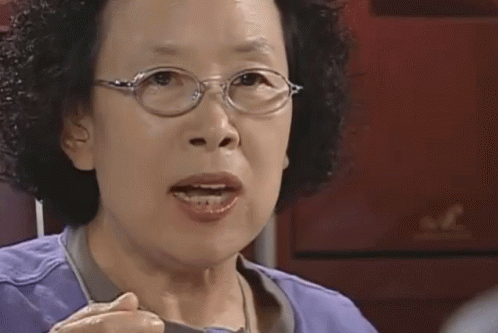 Under democracies Slaves and Women have a good time......
Again, the evil practices of the last and worst form of democracy are all found in tyrannies. Such are the power given to women in their families in the hope that they will inform against their husbands, and the license which is allowed to slaves in order that they may betray their masters; for slaves and women do not conspire against tyrants; and they are of course friendly to tyrannies and also to democracies, since under them they have a good time. For the people too would fain be a monarch, and therefore by them, as well as by the tyrant, the flatterer is held in honor; in democracies he is the demagogue; and the tyrant also has those who associate with him in a humble spirit, which is a work of flattery. Aristotle Politics Bk 4 part xi
But understand this: there will be terrifying times in the last days.People will be self-centered and lovers of money, proud, haughty, abusive, disobedient to their parents, ungrateful, irreligious, callous, implacable, slanderous, licentious, brutal, hating what is good, traitors, reckless, conceited, lovers of pleasure rather than lovers of God, as they make a pretense of religion but deny its power. Reject them. (2 Timothy 3.1-5)
"The true faith to the Lord having been forgotten, each individual will want to be on his own and be superior to people of same identity, they will abolish civil rights as well as ecclesiastical, all order and all justice would be trampled underfoot and only homicides, hate, jealousy, lies and dissension would be seen without love for country or family.
Our Lady of La Salette 19 Sept. 1846
(Published by Mélanie 1879)
And yet Archbishop Vigano Reaffirms His Esteem For The SSPX And Founder Abp. Lefebvre here:
Witch Taking A Selfie While Driving 70mph Down The Highway
Gary The Sodomite Oblivious To The Danger Of A Selfie Taking Asian Woman Driver