Christine Niles & Gary Voris Had Police Arrest SSPX Priest For Saying Sunday Latin Mass In Aix, France.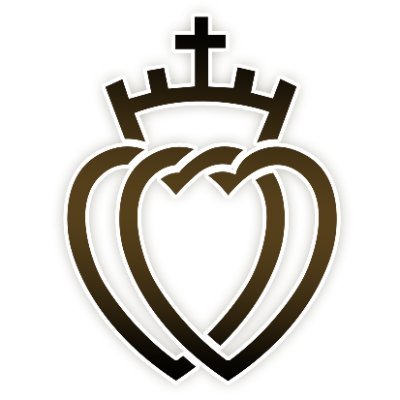 Priests and religious orders will be hunted down, and made to die a cruel death.
Our Lady of La Salette 19 Sept. 1846
(Published by Mélanie 1879)
PiusX Priest Brought to Police For Celebrating Mass
A priest of the Society of Saint Pius X (SSPX) allowed about thirty faithful to attend last Sunday Mass in Aix, France. This caused police to intervene. The faithful were fined for disrespecting the Covid-19 curfew, LaProvence.com reported. The priest was brought to the police station for questioning. An administrative procedure will now decide if the chapel will be closed by the State.
Source
How long before Voris and Niles start to murder the priests?